Best Training Institute Award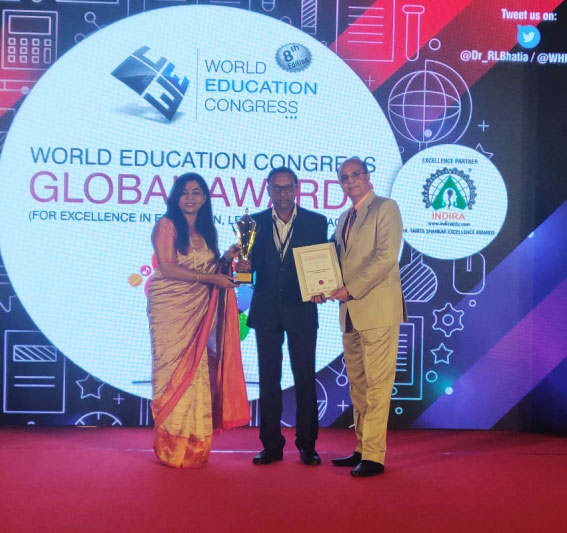 Hindustan Institute of Engineering Technology (HIET) is the best engineering training institute in Chennai, Tamilnadu. It is one of the best Training Institute with an excellent track record for placing it students in leading popular corporate companies and organisation. In fact, HIET has placed more number of students in leading companies like Volkswagen, DAIMLER, LOTTE India, Rane Madras and Renault Nissan etc. just to name a few. It is the only engineering institute/academy in Chennai with an exclusive worldwide tie-up with many organizations and corporate companies.
On 6th July, 2019, HIET has got high status and impressive award of "Best Training Institute" from M/s World Education Congress, Mumbai held at M/s Taj West Land Hotel, Mumbai, which is one of the most important milestone events of this year. Mr. Louis Mathias, Business Manager has gone there to receive this award on behalf of HIET and the award is only meant for the training programme conducted between us and other companies with the help of MOU's.