HIET Pongal Celebration 2019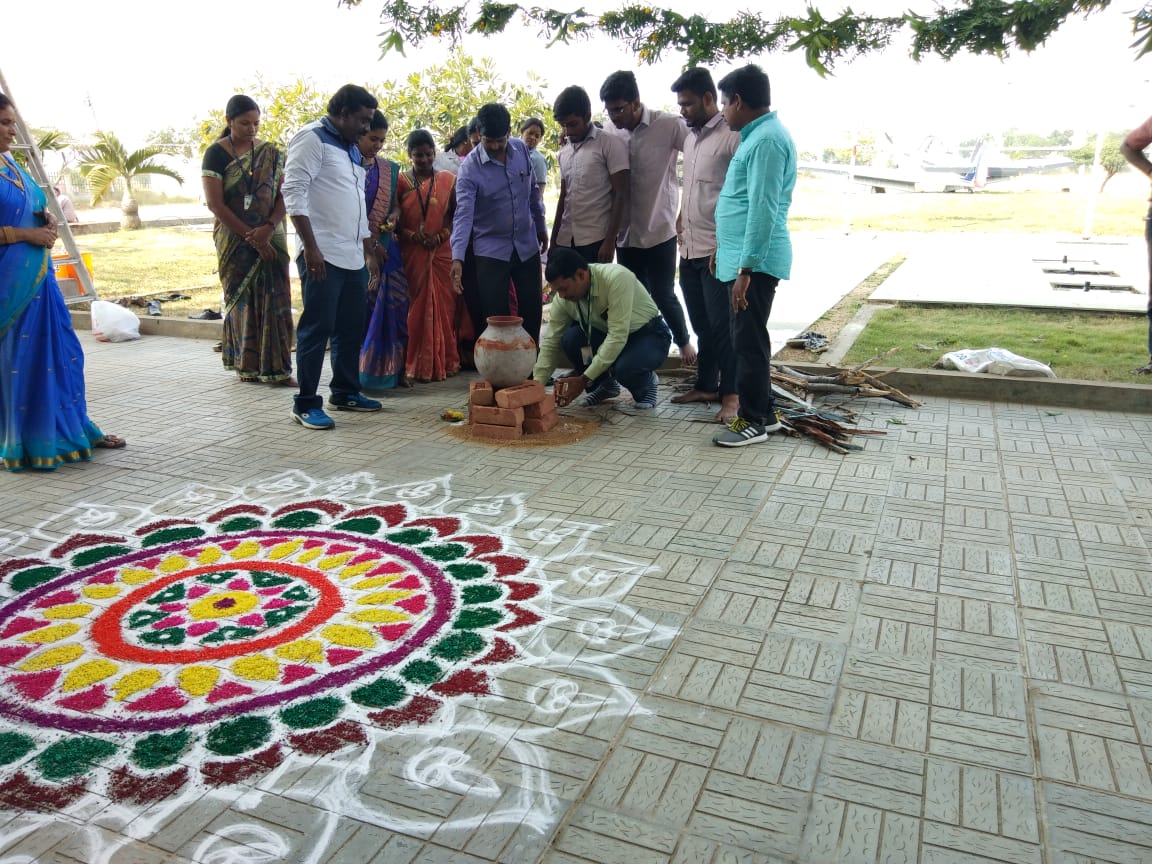 Using the celebration of 'Samuthva Pongal' as a platform for unity, students and staff of the HIET ushered in the festivities on Fri day.
With everyone turning out in their best traditional attire, the mood was one of joy and rediscovering traditional customs. The festival is the epitome of Tamil culture. Rituals like drawing kolam and singing of traditional songs were followed. The students and staff cooked Sweet Pongal, signifying a renewed interest in the cereal crop. The staff and students were participated in the festivities and worshiped the Sun during the time.