College Annual Day 2019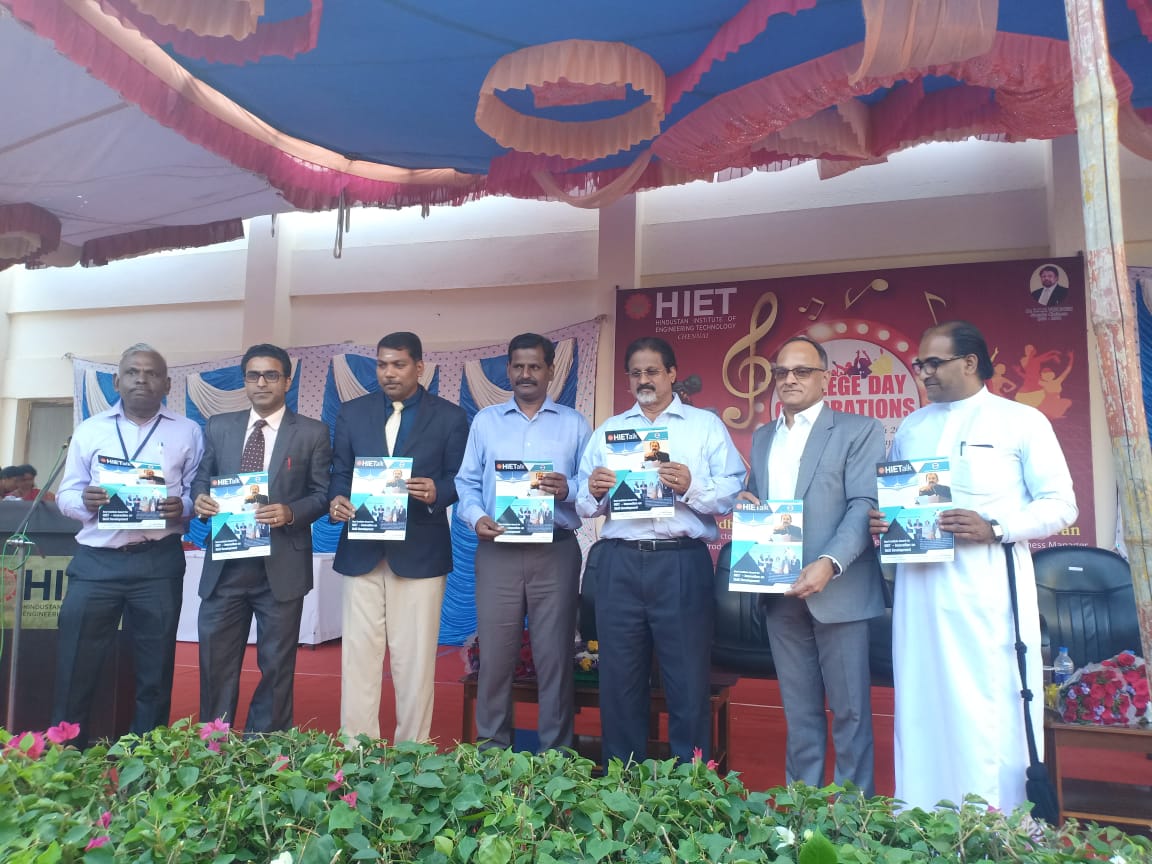 The College Annual Day 2019 Programme of HIET College was held in the college premises in a befitting manner on 15.03.19. The pgorgramme was held at HIET college, the function was attended by Mr. Sethu Madhavan, Managing Director, TEMPEL Precision Metal Products India Pvt. Ltd., Chennai, as the Chief Guest while Wg. Cdr. (Retd) K. Manoharan, Tech Services & Continuing Airworthiness Manager, Blue Dart Aviation, Chennai was present as the Guest of Honour.
Distinguished guests and the students of the college also attended the function. The events of the programme included music, recitation and dance etc. The Chief Guest distributed prizes among the participants who performed well in various activities.
The Chief Guest and Guest of Honour have also delivered a valuable speech. In their speech they gave much importance to the need for arranging such a programme. They encouraged the students for their laudable performances and the programme was concluded the function in great manner.
Aviation College Student Cleared DGCA Examination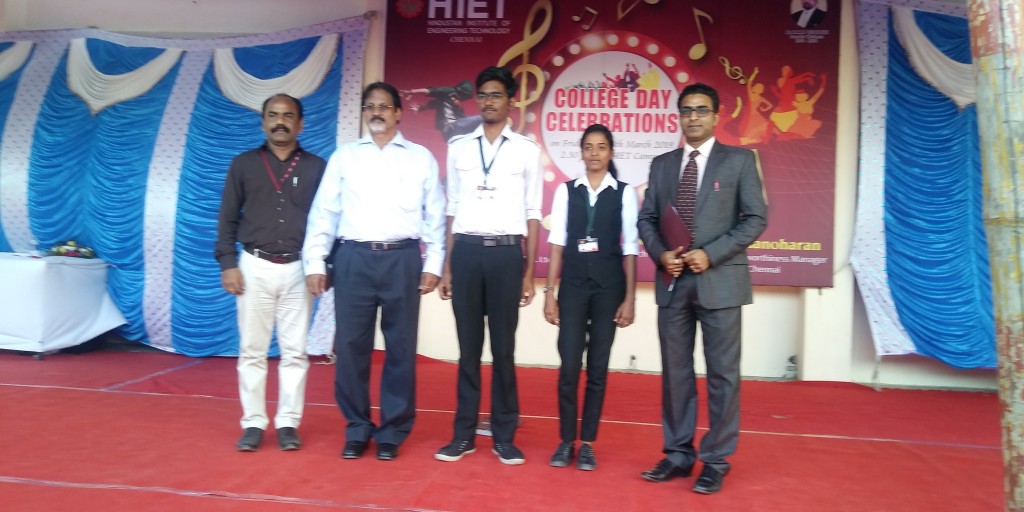 Every student is unique in his/her own strengths and challenges. The DGCA examination being conducted at national level. Our student Ms. Agalya and Mr. Ganesh Kumar, N. both the student have cleared the 7 modules and 3 modules in DGCA examination respectively.