ENERGY CONSERVATION DAY PROGRAMME
January 29, 2018 @ 8:00 AM

-

5:00 PM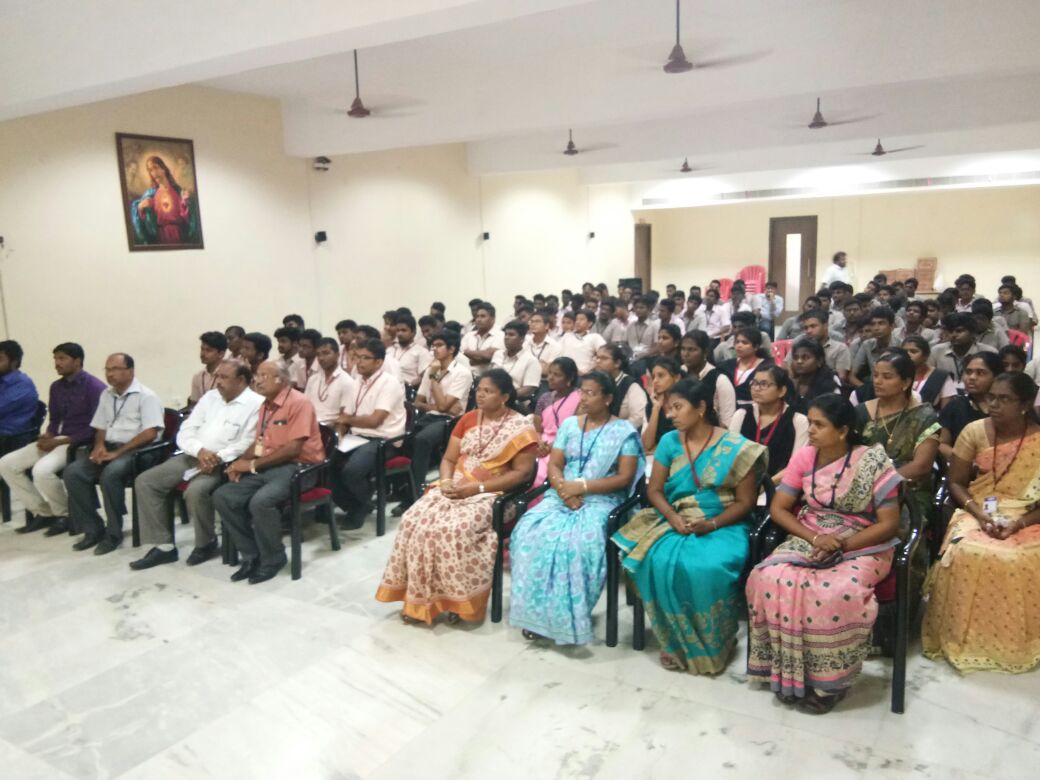 The earth provides enough to satisfy every man's needs but not every man's greed said Gandhiji. Hard facts on why energyconservation is a must for future needs?
An old Indian saying describes it this way – The earth, water and the air are not a gift to us from our parents but a loan from our children. Hence it is essential to make energy conservation a habit to our present and future generation.
HIET has been organized a day programme of Energy Conservation Day in our college Good Shepard Hall auditorium on 14.12.17 at 10.a.m. Prof. K. Sundararajan, Principal of Polytechnic College will deliver a key note speech on the graceful occasion.