HIET Aviation Graduation Day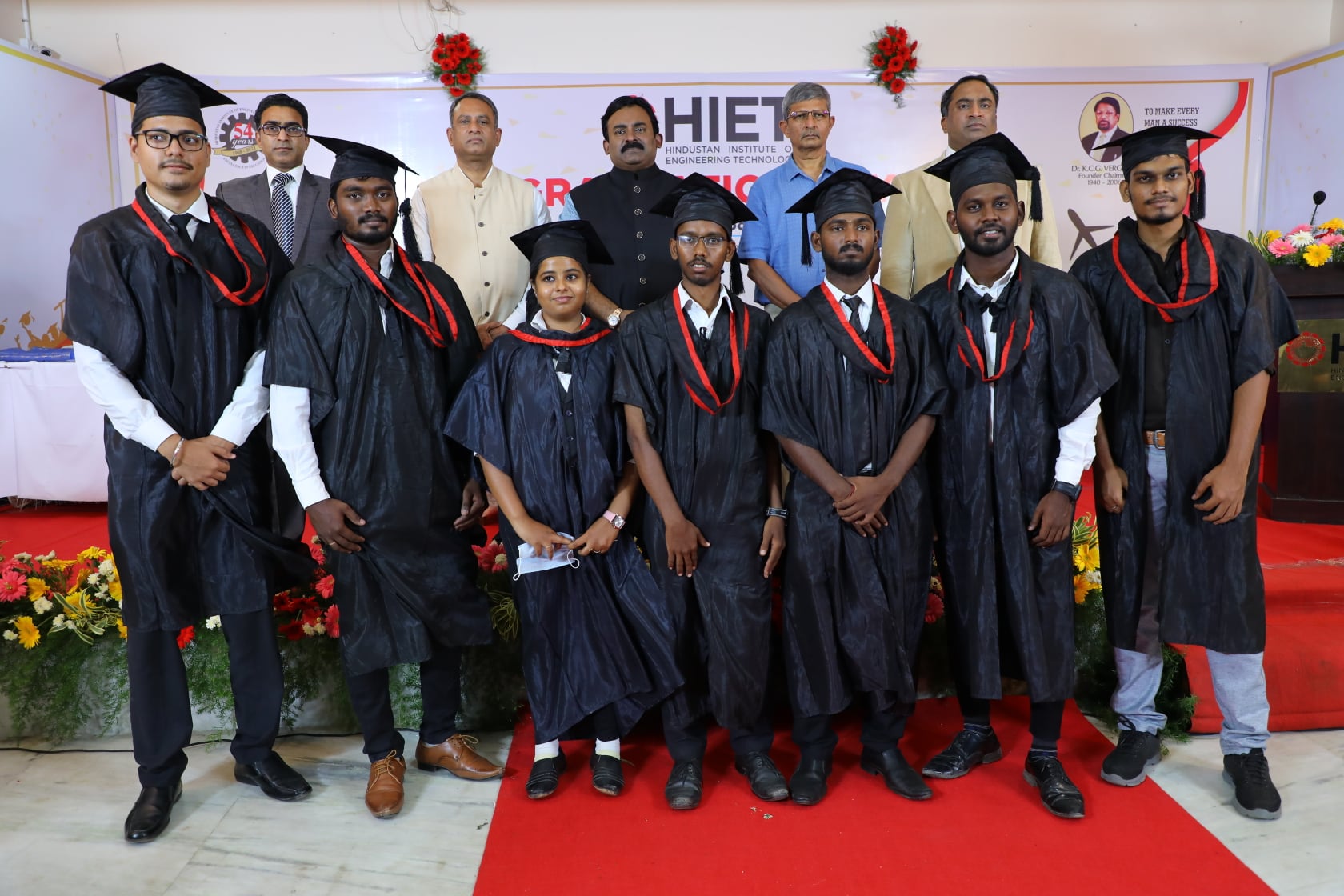 HIET Aviation College celebrated its graduation day in HIET campus, Padappai. Mr. Ashok Gopinath – CEO , GMR Aero Tech, Hyderabad Mr. K V Krishnan – CEO, KVK Aero Solutions, Chennai Were the Chief Guest and Guest of Honor respectively. They presented the the Graduands with the Aircraft Maintenance Engineering Certificates Dr. Anand Jacob Verghese – Director and CEO , Hindustan Group of Institutions Mr. Ashok Verghese – Director, HGI and Mr. Nayan Kumar Mishra – Chief Instructor & Training Manger, HIET  were present.
HIET Aviation has accomplished a remarkable result of 93% all pass out of which Seven Students cleared all modules in their respective stream.
Seven students have cleared ALL Modules in the DGCA Examination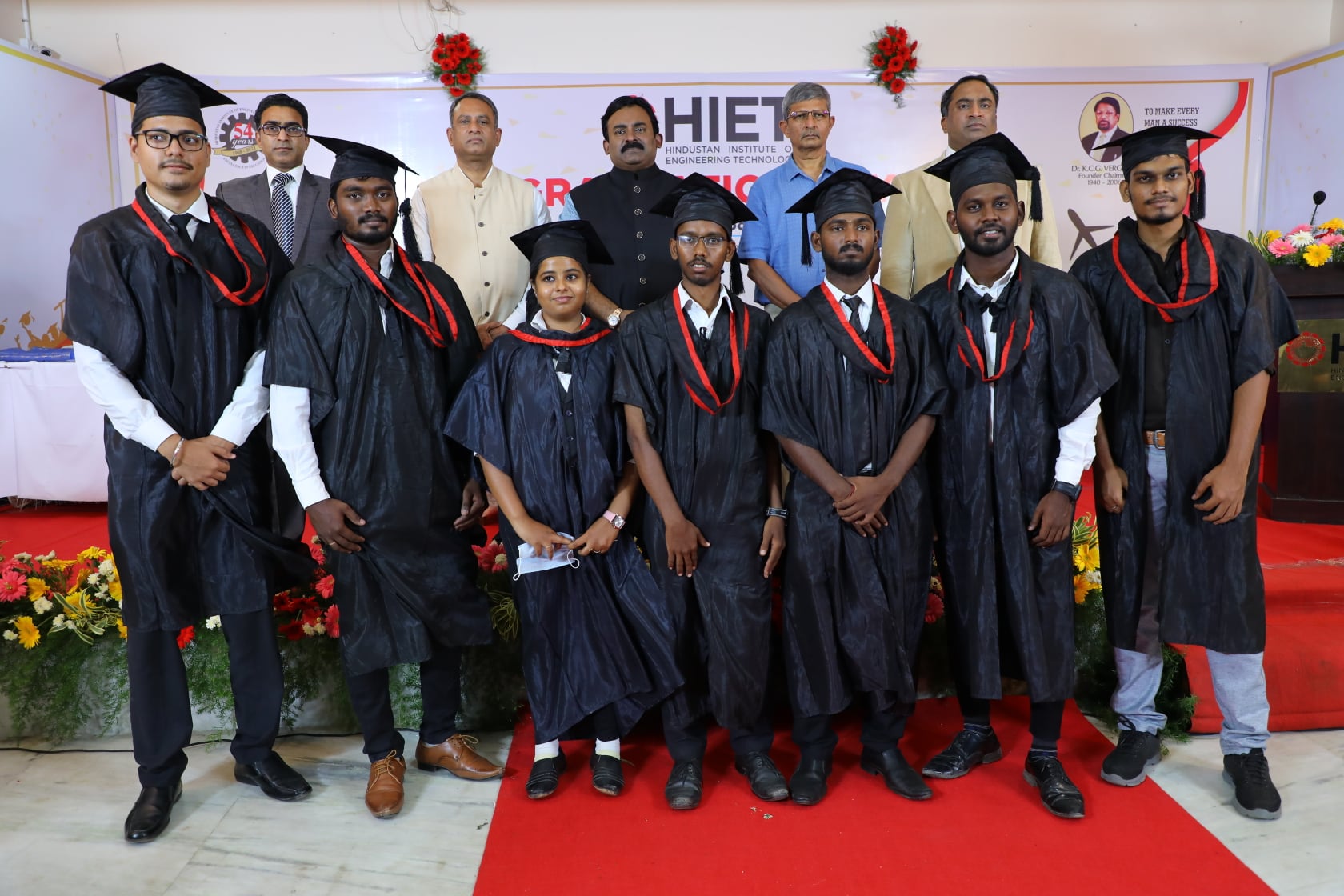 Toppers of DGCA Examination( BAMEEC – All Modules)
S.No
Name
Batch
Stream
No.of Modules Cleared
1
Md. Usama Mafaaz
138
Mechanical
11
2
Nilofer Nisha
136
Mechanical
11
3
Akanash Tiwari
136
Mechanical
11
4
Tamilarasan S
138
Mechanical
11
5
Vignesh S
138
Mechanical
11
6
Sivakumar V
137
Avionics
10
7
Md. Abshar
137
Avionics
10