Job Fair 2021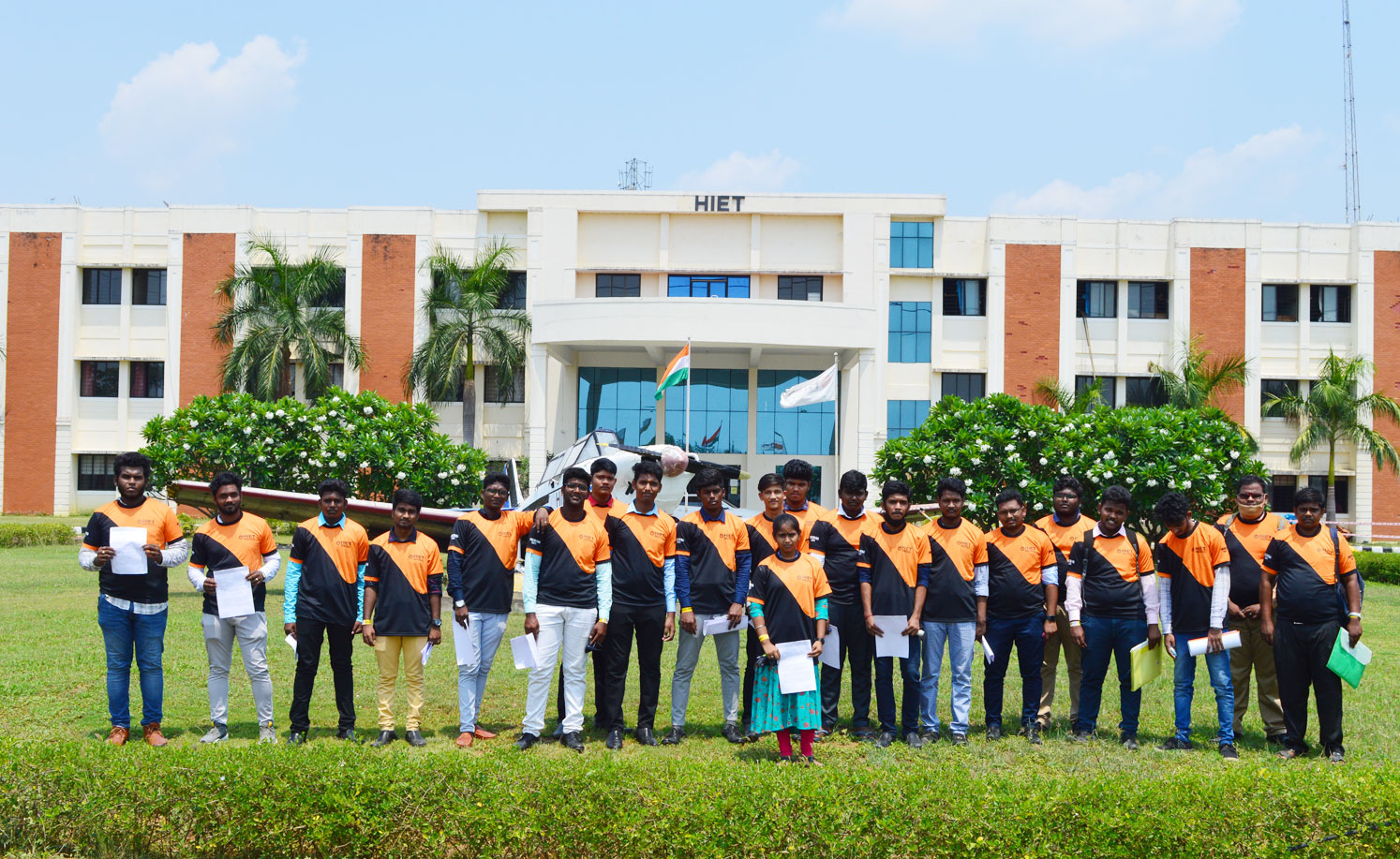 HIET hosted one of the biggest JOB FAIR for Polytechnic Students @ Padappai Campus.
COVID'19 has created a havoc across the world, so many people have lost their Job due to this pandemic, understanding the situation Hindustan Institute of Engineering Technology (HIET) has taken an initiative and organized The MEGA JOB FAIR on 16th, April, 2021 at HIET, Padappai campus.This is one of the biggest JOB FAIR for Polytechnic students in the region . HIET one of the TOP institution in South Asia with more than 54 years of legacy have always created opportunities for the students .Considering the current scenario and continuous discussion with the corporates HIET had taken an initiative to organize this MEGA JOB FAIR '21 at padappai campus following all mandated COVID protocol.
It has created a gateway for the students to join the Top international and National organization.  Total of 608 offers were issued on the same day out of 918 Interviews, Daimler has one of the highest offers of about 148 . Polytechnic Colleges across Tamilnadu like HIET, CPT, Sairam, Govt. Polytechnic , Bharat etc  attended this MEGA event and more than 30 companies like Apollo Tyers, Daimler,Renault Nissan  Rane Madras , Delphi TVS , CEAT Tyres  and many more participated .MEGA JOB FAIR'21. Expert Counsellor from different departments conducted a special counselling session for all the participants on Higher Education and further studies.