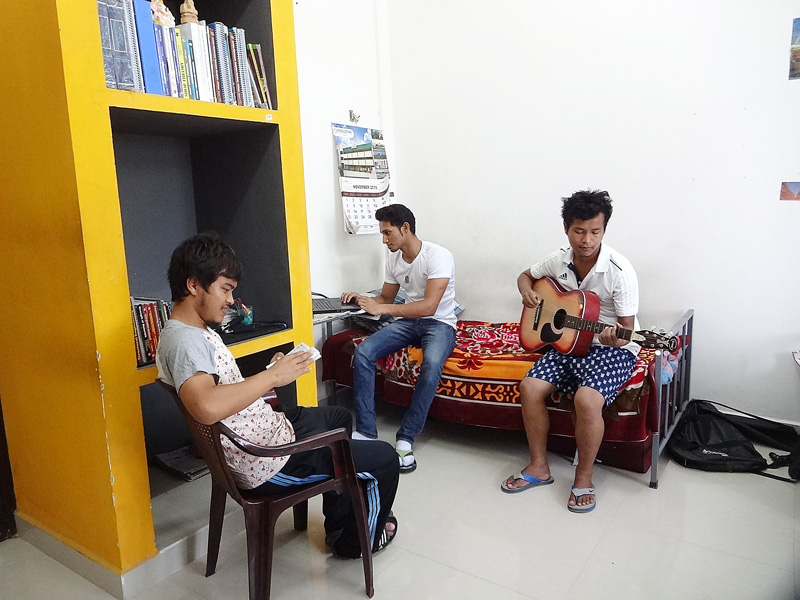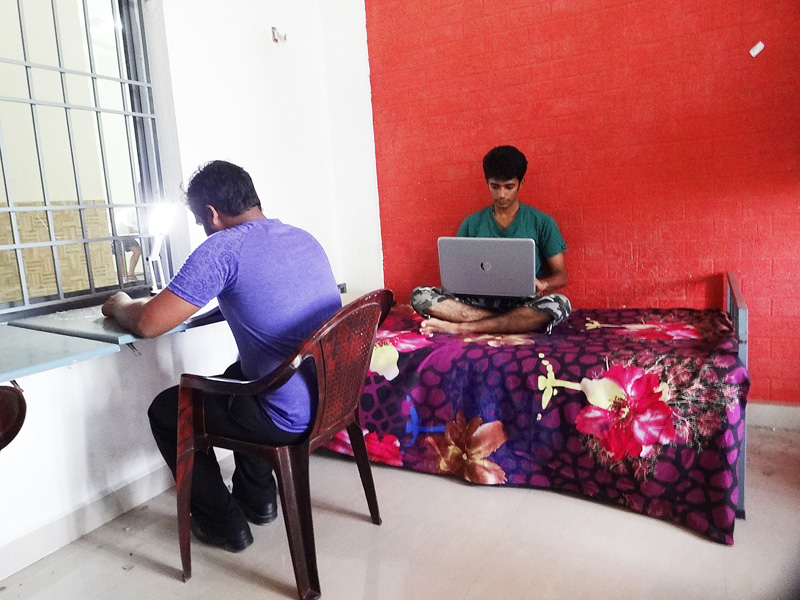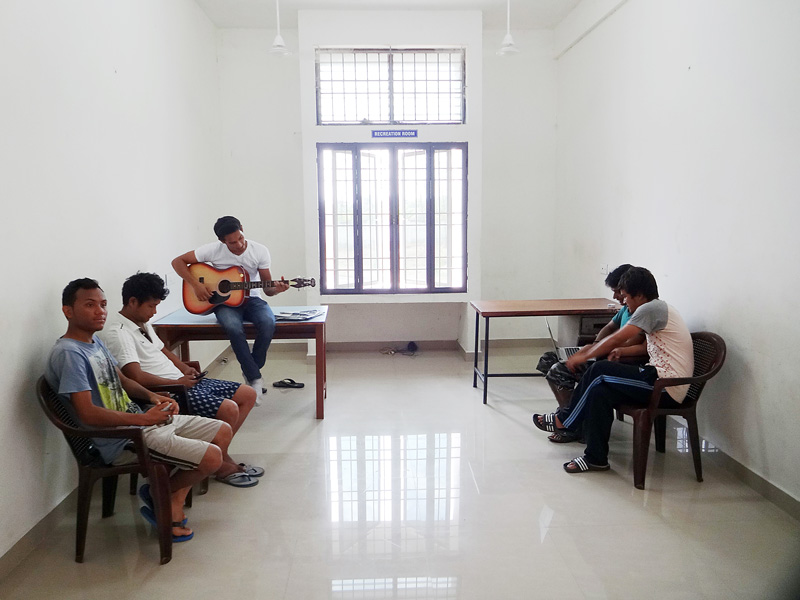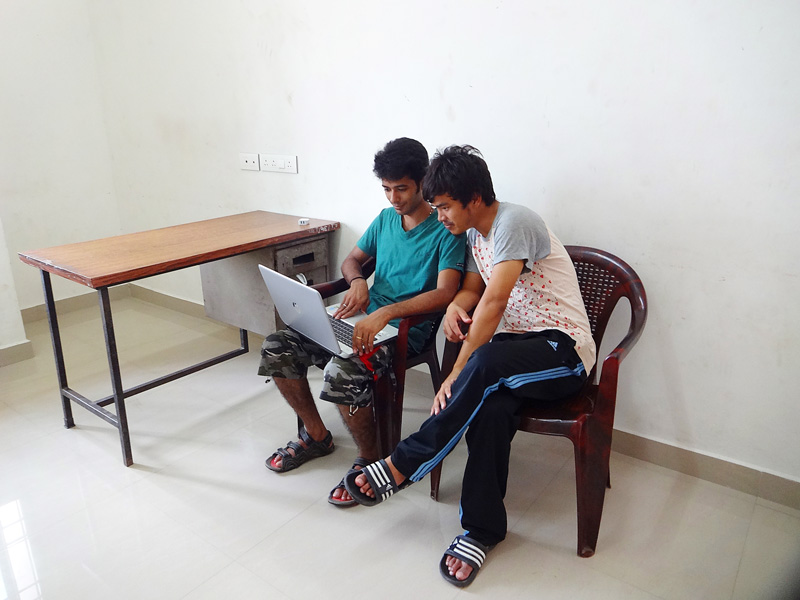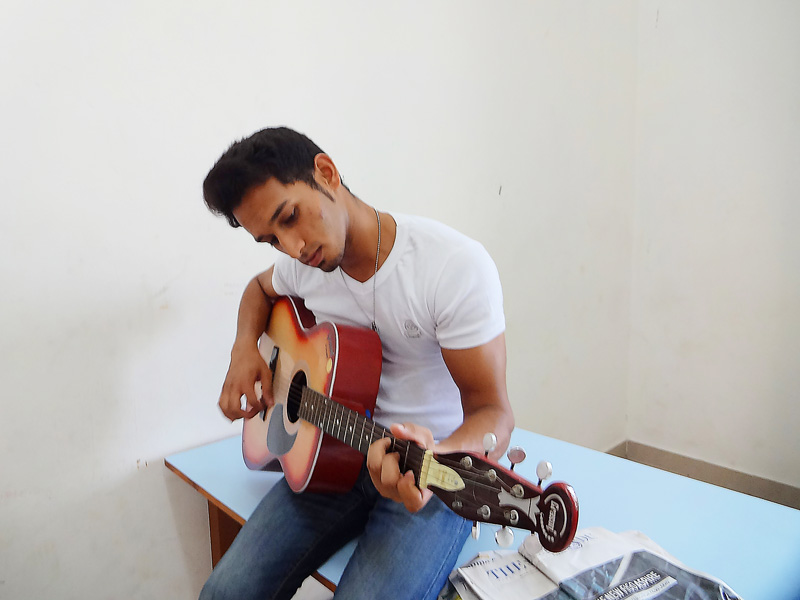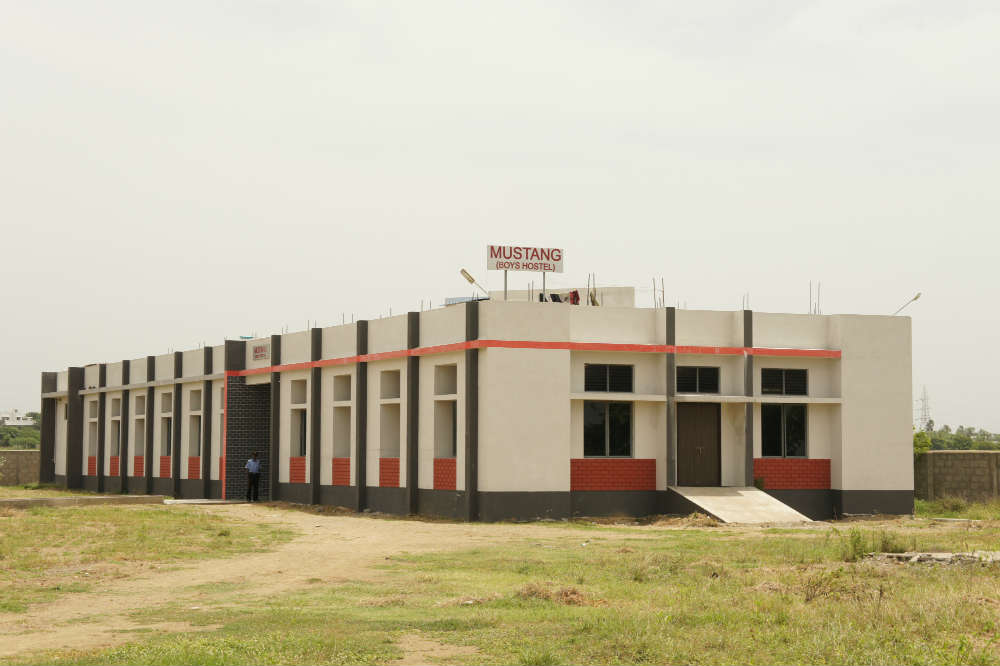 HIET Hostel housing experience is meant to create a powerful sense of community and intends to provide homely atmosphere. The residence provides a platform for all the students hailing from distinct culture and background to establish a sense of oneness. The hostel ambience is stress free and this will help to pep up the spirit for excelling in academics too. The hostel residents have ample opportunities to develop interpersonal skills, discipline, and a sense of responsibility as a mature individual. The seniors in the hostel are the role models for the juniors and they help them to adapt to the new environment within a short span of time. The hostel residents imbibe life skills such as adaptability, flexibility, and leadership skills. HIET hostel is reputed for its excellent infrastructure and perfect ambience, it is great haven for students and the right place to be in for holistic development.
Hostel Administration
There are two HIET, Boys Hostels, one is situated in oncampus and the other at HIET off campus. The hostel administration comprises an efficient team of responsible office bearer. The Chief Warden and Resident Dy. Warden of the hostel monitor effectively the day-to-day administration of the hostels. The rules and regulations are specified in the Hostel Charter. The mess is run in a professional manner catering to the needs of the residents of the hostel and the menu comprises South Indian and North Indian cuisine. There is an exclusive committee that caters to the development of the hostel and maintains a rapport with the administration. Moreover separate Bakery facility available inside the campus.
Strict adherence to the rules by the residents of the hostels is expected, thereby maintaining a decorum and standard of the hostel.
Rules and Regulations of the Hostels
Maintain discipline and decorum so as to enhance the reputation of the hostel
Ensure to be present in the hostel and daily attendance will be taken. If anybody fails to turn up the student will have to run the risk of expulsion from the hostel
Obtain prior permission (out pass) from the Dy. Warden to leave the hostel premises on holidays and all working days
Permission for resident women to go out for purchases etc., is granted only on holidays, with the connivance of the deputy warden.