industrial Visit to M/s GTEC Computers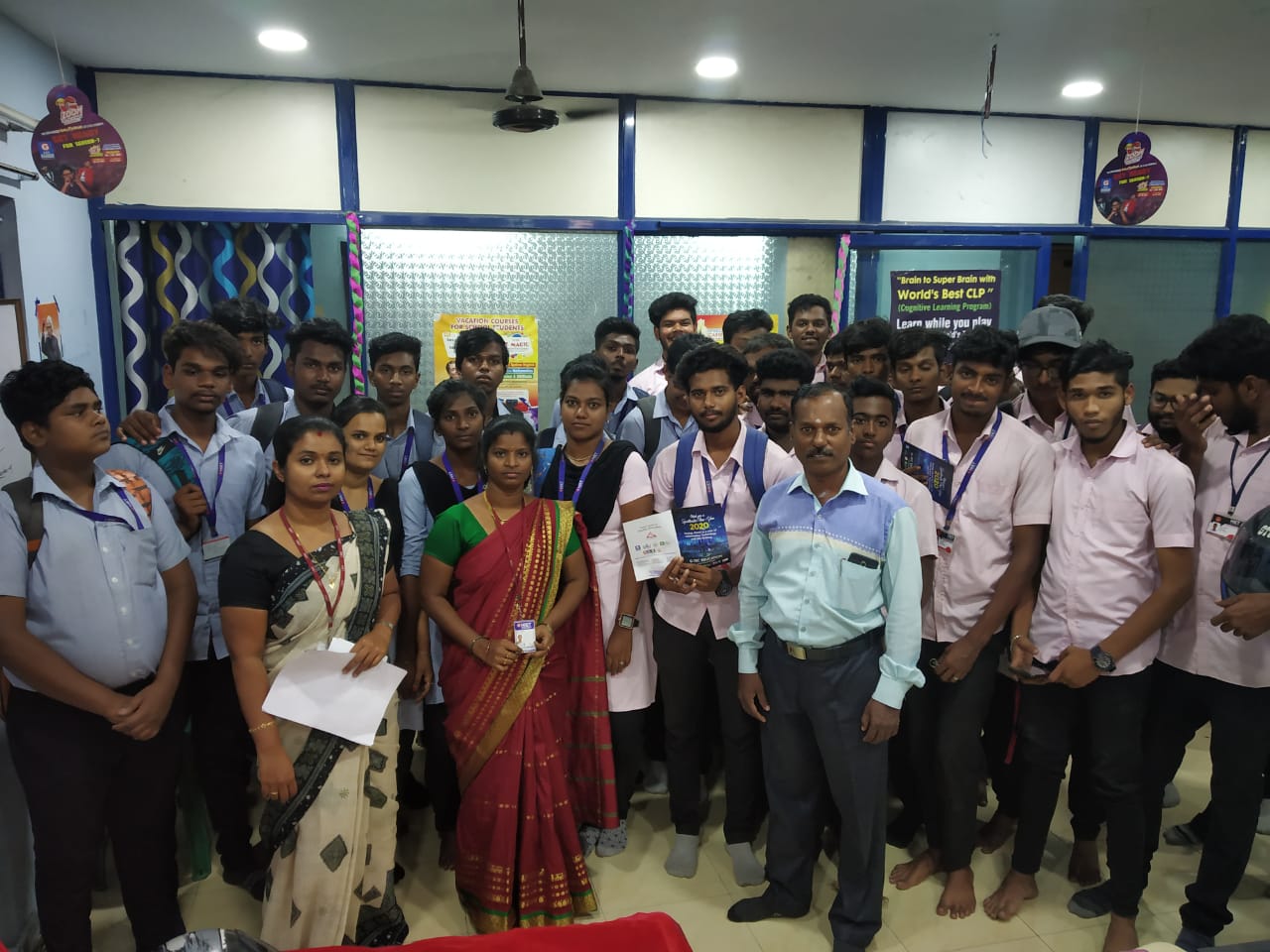 Industrial visit has its own importance in a career of a student who is pursuing professional courses. It is considered as a part of college curriculum, mainly seen in engineering courses. The objective of industrial visit is to provide students an insight regarding internal working of companies. We know, theoretical knowledge is not enough for making a good professional career. With an aim to go beyond academics, industrial visit provides student a practical perspective on the world of work. It provides students with an opportunity to learn practically through interaction, working methods and employment practices.
The CSE department has arranged industrial visit to M/s GTEC Computers, Padappai on 07.02.20 by the students of Computer Science along with the staff members Ms. Sudha and Ms. Arsha S. Vardhan. The students have benefited and gained the knowledge about current scenario of computer application in the world.